The plight of the busy church pianist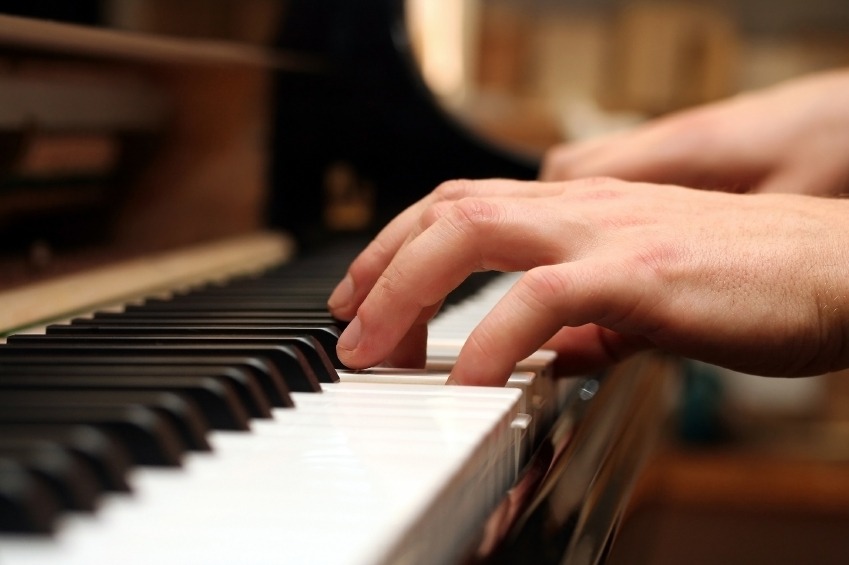 Being a church pianist can be a tough job–especially when you are the only pianist in the church. Greg Howlett wrote a great post for the busy church pianist a few years ago on this blog. Check it out, because he provides some great advice.
Truthfully, I have been blessed to be in churches where the keyboard accompanying responsibilities have been able to be spread out among at least a couple individuals. Currently, we might have one accompanist who plays for the choir, another who might play for a soloist or ensemble, another who might play for an instrumental offertory, and I play for the congregational music. As much music as we do, it is almost a necessity to have this many pianists involved.
However, many churches have just as much music, and have only one capable pianist who can play adequately for the service.
Ouch! This has got to be hard. These pianists plod forward week after week, service after service. They are very faithful (they have to be!), arriving early and staying late for additional rehearsals, spending various amounts of their free time learning music to play that will probably not be repeated. They have choir music, music for specials, instrumental offertories, preludes, postludes, and invitational music to learn/rehearse/brush up on. And yet they must avoid even the appearance of burn out.
My hat goes off to these musicians. If you are one, I say: bravo! And, thank you. I used to think I could do it all, but the older I get, I am just thankful when I get a break in the service and someone else plays. And I've noticed that when I play for the majority of the service (more than normal) that my brain starts to slow down, and I make a lot more mistakes.
If you have more than one accomplished pianist in your church, be thankful, and utilize them to the degree that they desire to serve. If, however, you only have one, be sure that they are taken care of and appreciated. It's hard work, and it can be a thankless and unappreciated job, especially in volunteer settings.
What's your experience? Do you serve with other accompanists? Or are you the only one?