Updated "Complete" Sheet Music Bundle
For awhile now, we have offered various bundles as an opportunity for musicians to purchase sacred sheet music at a discounted rate. Well I'm pleased to announce that we have updated the "Complete Collections Bundle." You're going to like the changes!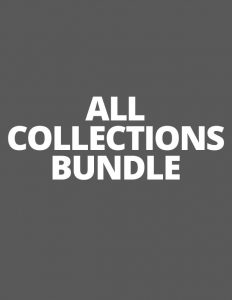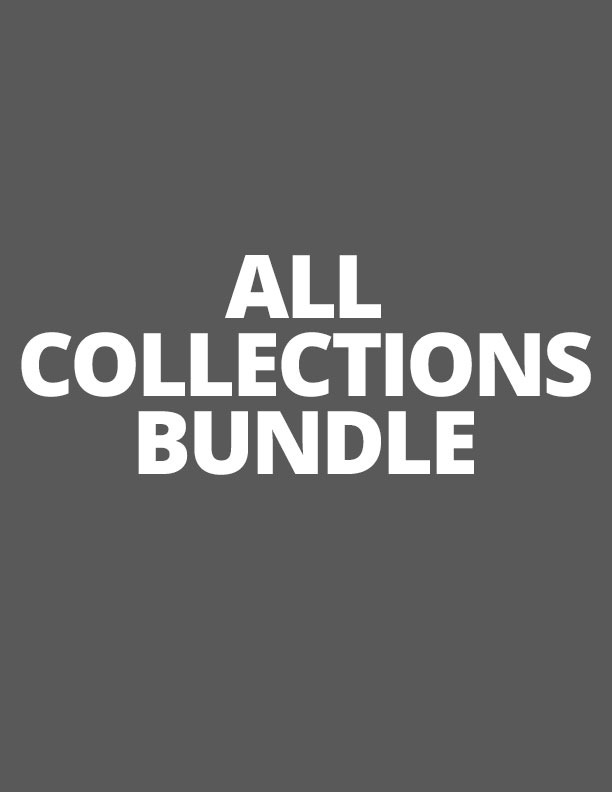 In addition to renaming it the "All Collections Bundle," we have included the two newest piano collections: "It Is Well," and "Sacred Christmas, Vol. 2." The best thing about this is that, at this time, we have not changed the price point. It still remains $160 (for $220 worth of music collections).
I recommend this collection for people who may be new to my music, and like what they see! Or, perhaps you are familiar with my choral music or published piano books with Alfred or SoundForth/Lorenz, and have just stumbled on my website. Or maybe you'd like to order a large amount of sacred music for a friend or student. This is a great option!
We have also updated the look of the Sacred Collections Bundle, which contains all non-seasonal collections. This is a very popular item at the store, so be sure to check it out.