Blog
standard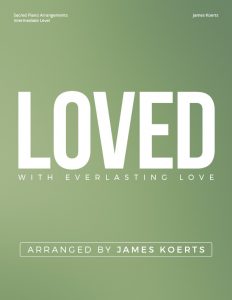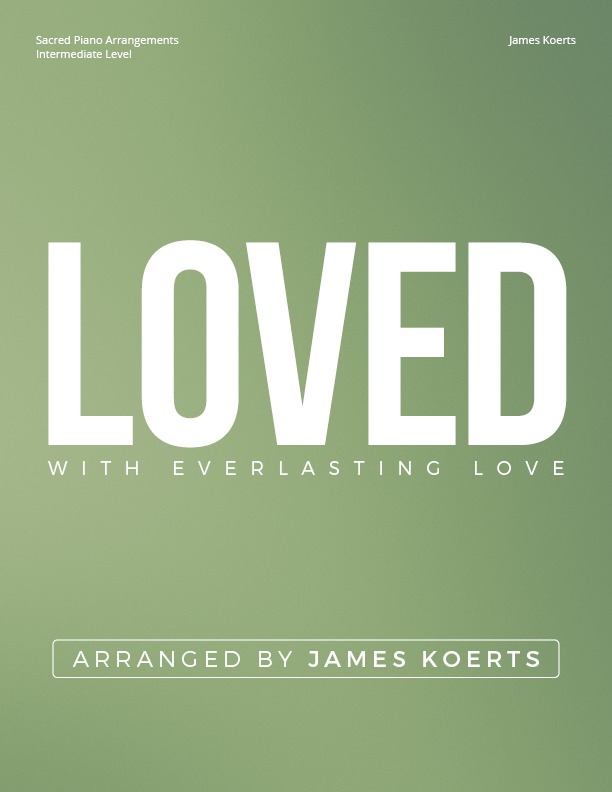 Here's a brand new piano collection: Loved With Everlasting Love. It includes 10 arrangements of well-known and beloved Christian hymns.
Theses songs primarily fit in the intermediate level, with a few being late-intermediate, and probably just one that I would categorize as early-advance.
In the few days that this has been released, I have already received so many positive comments from people who have picked it up and are enjoying playing the arrangements. I gotta tell ya, that's what keeps me going: your kind and positive responses. Church pianists are among some of the kindest people out there!
Something new with this collection that I will be gradually rolling out: YouTube videos of these piano arrangements. I hear from people all over who want to hear demos of the songs. So, my goal is to provide demos for each of the songs. This will provide prospective purchasers a chance to preview the sound of the sheet music, and it will give you a chance to listen to some (I hope!) great piano music in your spare time, if you are ever inclined to do so.
Check out the collection here.
---