10 things not to say to your church pianist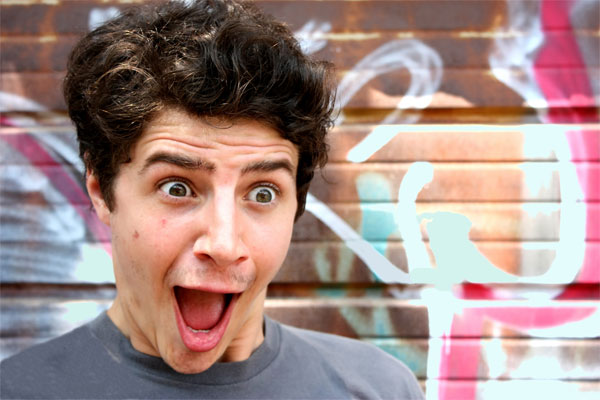 Here's a list of ten things you probably shouldn't say to your church pianist, whether or not they're true.
That song was one of my favorites. What was the name of it, again?

You play like a man.

Thanks for your offertory. It gave me just enough time to read the church bulletin from cover to cover.

You did a great job. Did you ever take piano lessons?

I would give my left arm to be able to play like you.

That was the best you've ever played. I only heard a few mistakes.

Did you sneak a Paul McCartney tune in your prelude?

How exactly did your song selection fit with the rest of the worship service?

I'm dizzy after hearing you play all those notes!

You sounded much better when I turned off my hearing aids.
Can you add to this list? What else should be left unsaid regarding church pianists?
James Koerts serves as the worship pastor of Mikado Baptist Church in Macon, Georgia. In addition to his full time responsibilities at the church, James is also a published composer and arranger.