It's fall, but you would think it's Christmas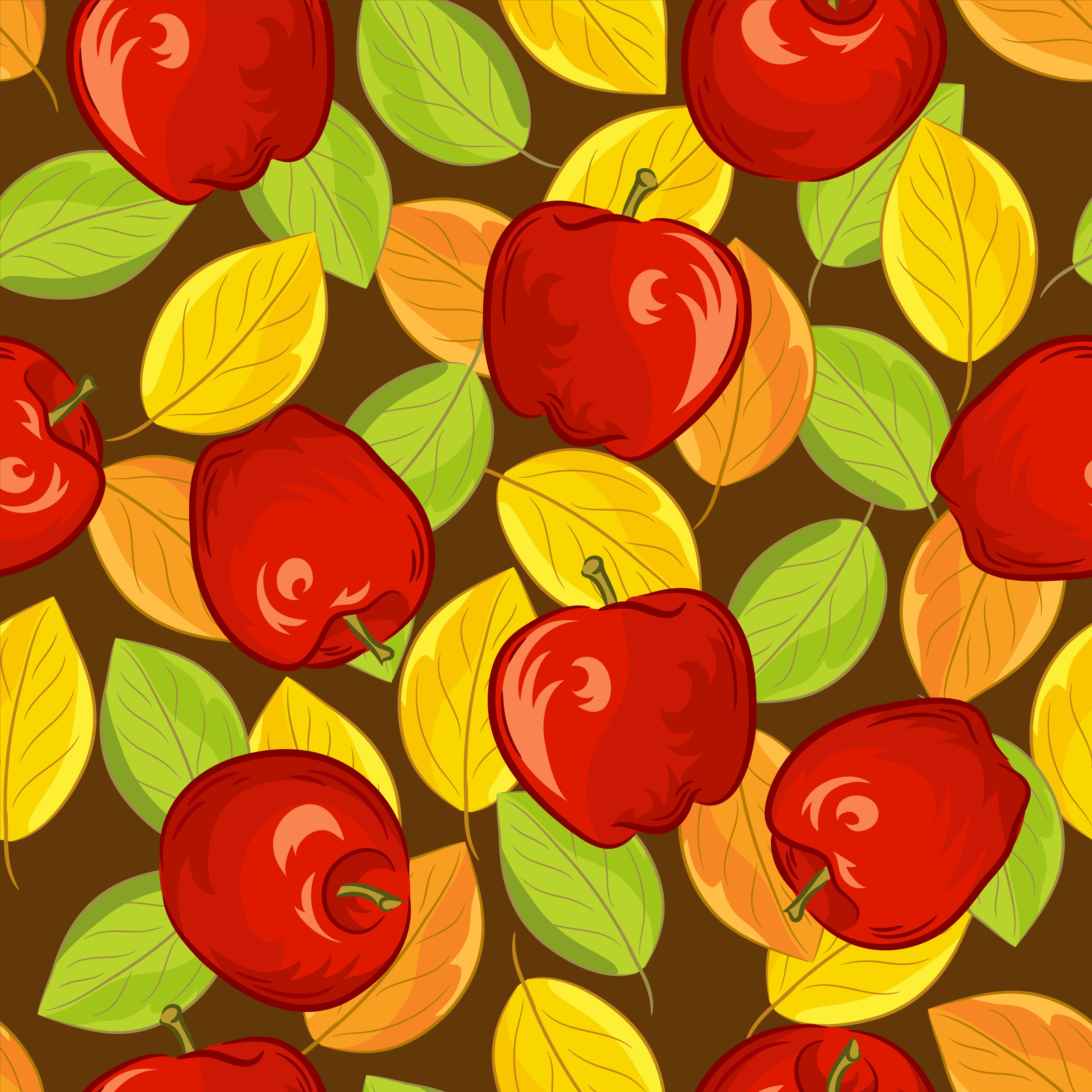 It is fall—one of my favorite times of the year. But while many of you are picking out your kids Halloween outfits or making big plans for Thanksgiving dinner, music directors such as myself are busy sorting out all the details for their music programs. Oh, I've made time for late-night campfires and s'mores with the kids, the fall festivals (there are some many to choose from!), apple cider (a must in our home at this time of year!) and the seasonal Krispy Kreme donuts. My wife is particularly awesome at making sure our family enjoys all this and more!
But in addition to all that, here is what's been on my plate:
Finalizing all musical selections for our church's Christmas programs
Making sure all music was purchased and in house (including choir music and orchestrations)
Orchestrating a song that didn't have an orchestration
Assigning all soloists, duets, and ensembles
Coordinating with our drama director
Beginning our Christmas musical rehearsals (one for choir, and one for orchestra so far)
Contracting all additional instrumentalists (we like to have a full orchestra for our Christmas program)
Developing the graphic design for our Christmas musical (and producing invites, tickets, flyers, website, announcement slides, etc.)
Reviewing Easter programs for 2015… AH!!!
Our Christmas program is one of the highlight events of the year for our church family, and it's also the single largest outreach we have. It's a big deal. And it's one of my favorite things to do in the ministry.
James Koerts serves as the worship pastor of Mikado Baptist Church in Macon, Georgia. In addition to his full time responsibilities at the church, James is also a published composer and arranger.