Postludes—"A Soaring Send-off"
I recently gave some ideas for church preludes, and someone suggested that I provide some tips for postludes. There are so many different ways to do preludes and postludes; I don't claim to have the market on these topics. I'll just give my philosophy, and perhaps one or two things will be helpful to your particular situation.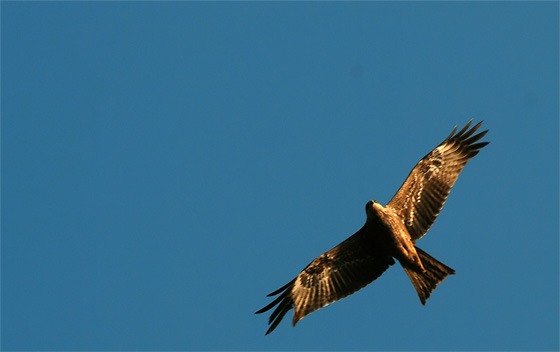 Church worship services inspire the best in me.
I like to put my feet in the shoes of a worshiper. As a worshiper, I'm given the opportunity to publicly affirm my faith and corporately worship my Maker. I'm able to give to God, as it were, in various ways. And the culmination of the worship service, the sermon, is a chance for me to humbly hear and submit to God's word. God's word convicts and challenges me. It instructs me, and it is the standard by which I measure my life (see 2 Timothy 3:16). At the end of the sermon, I'm given a chance to respond to God's word, typically through an invitation. And because God's word is transformational, responding by going to an altar gives me a chance to decisively acknowledge the change within me. Many monumental decisions and moments of worship have been intimately experienced at the altar.
After such circumstances, I often feel overcome with joy, even when it's through my brokenness. I have been inspired. I have been reminded of the hope I have through Christ.
Switch shoes now. As a musician, I want to encourage and promote that "feeling" of hope and aspiration. It's not manipulation (the mood is already there); it's accurately representing the "spirit" of the moment.
I typically choose one song from earlier in the worship service and improvise one or two stanzas. Usually it's bright and majestic. Sometimes, though, it has been appropriate to play a soft and retrospective song. It is essential that I be in tune with the Holy Spirit and the "spirit" of the worshipers. That's why it's vital that I not just be a musician, but a worshiper.