The blessing of the demise of the hymnal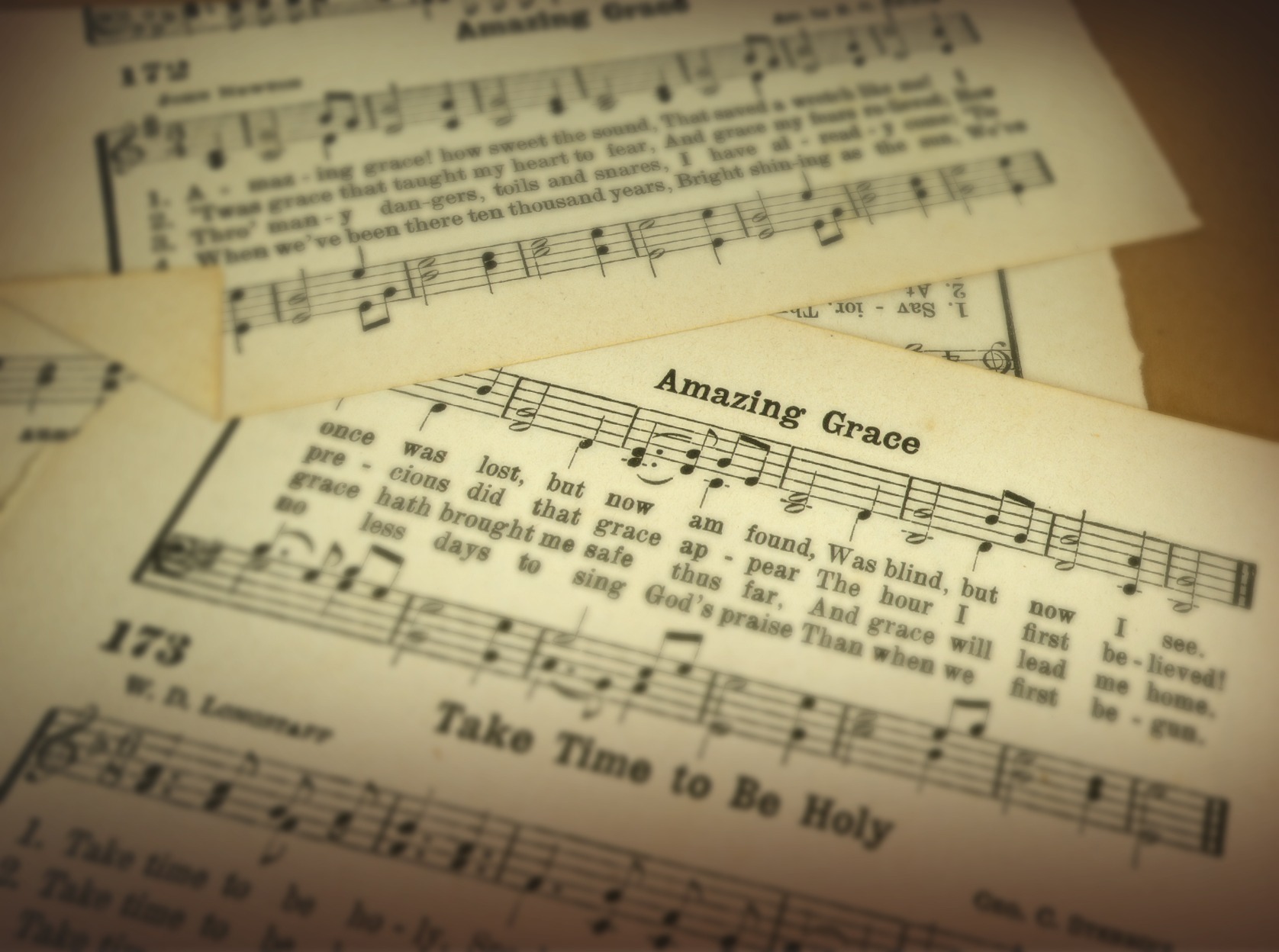 I'm a big fan of hymnals. In fact, you could say that I casually collect them. If you were to walk into my office and glance at my bookshelves, you would notice what could probably be described as a fairly large collection of them.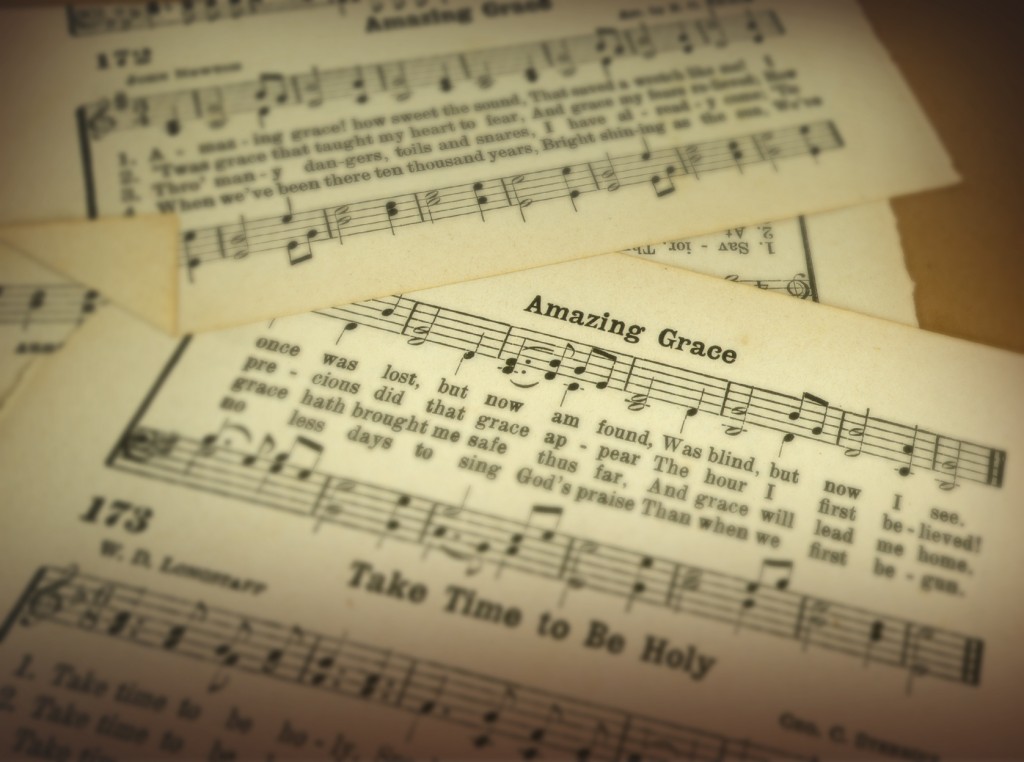 I grew up singing from hymnals in church. For every song. Without exception. When I went away to Christian college, we nearly exclusively used a hymnal. In my first ministry, the hymnal was the primary source of our congregational worship. Currently, I am serving in a ministry in which the congregation does not use a hymnal. It's been a breath of fresh air. Here's why:
It offers greater flexibility. As someone who has been involved with planning the weekly worship services, I'm always looking for new (and old) songs that communicate the truths needed for the hour. I have about three "go-to" hymnals which I prefer, but if I can't find it in any of those, I have liberty to go to other sources. By displaying the lyrics on the overhead screens, we can build medleys and theme-based sets that provide continuity and seamless transitions. I am not limited to the selections of one hymnal.
Our congregation does sing out better. Loud singing is awesome! There's something about not looking down, but rather looking up, and not being distracted with singing a part, that aids in vibrant congregational singing.
I know, I know… you feel bad that your congregation won't be able to sing parts without the music in front of them. Even more egregiously, you feel like you're contributing to the lack of music education in today's society. Let's be honest: when has music education ever been a purpose of congregational singing, or corporate worship, for that matter. Here's the point: it shouldn't be. (Dan Kreider has written an excellent article about this point.)
It keeps the main thing the main thing. Frankly, having to flip through the pages of a hymnal can be a distraction for the worshiper. Further, to varying degrees, part-reading can be a distraction as well. Focusing on the words (lyrics) can help us focus on the truths being communicated. And that's a good thing.
In conclusion, let me back-pedal a little, before I get ostracized by the three of you who haven't already ostracized me. I like hymnals. I hope they don't go away. I enjoy occasionally using them for devotional purposes. We have just discovered the value of not using them in corporate worship. Every church is different, and each one gets to make its own call on the issue. I'm just sharing my perspective. I hope it gives you something to think about.