Why have an instrumental ministry?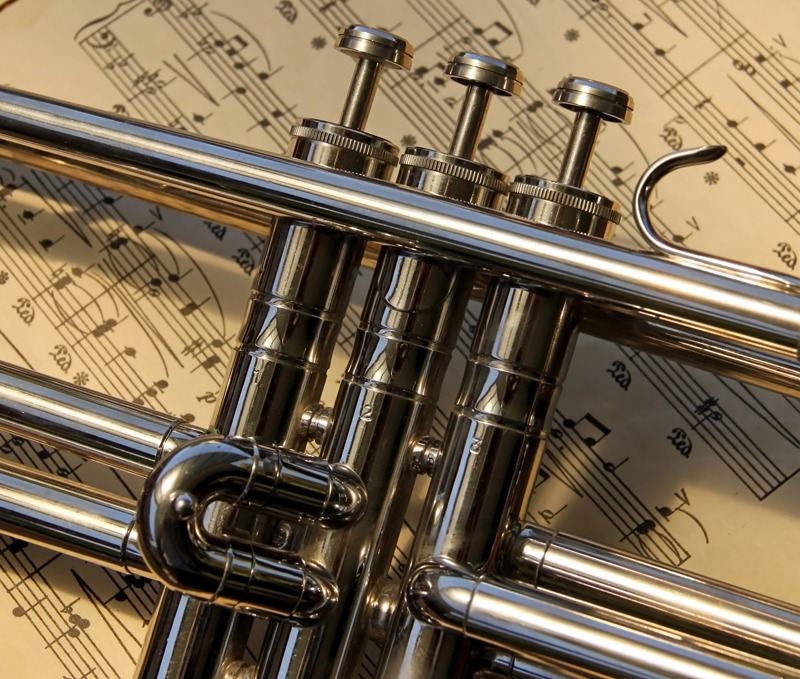 A LA CARTE SPRING PROMOTION:
Choose any 10 piano solos (for $3.99 or $4.99), and automatically receive 50% off at checkout. Visit the sheet music store.
As an instrumentalist often involved in church music, I am intrigued by this question: Is there still a place for instrumental music (solos or ensembles) in our modern worship services?
With the rise of the ever popular praise band and concert driven services, instrumental music seems to be replaced with… yet another song in the set. Many contemporary churches have done away with this element in the worship service.
But many churches still have slots for the solo instrumentalist or group instrumentals. Many churches continue to grow and develop a church orchestra. This is certainly reflected in the musical offerings of many publishers. It seems the majority of the mainstream publishers still include orchestration sheet music as a companion product to choral anthems. The fact that people flock to this website from all over the world has to say something about the viability of the church instrumental program.
In our church, the instrumental ministry is alive and well. Here are a few benefits of such a ministry:
Instrumentalists are worship leaders too. They share the platform and assist in the leading of the weekly worship. They are a vital part of the worship community. They have an active role in our worship.
Instrumentalists are uniquely gifted or skilled on an instrument (in addition to their voice), and a church's instrumental ministry allows them to share that gift with the congregation who would otherwise be unable to participate in such a musical offering to the Lord.
An instrumental ministry provides a very legitimate venue for young and less-experienced musicians to grow in their musicianship. (Some of our strongest instrumentalists started out as merely beginners. They are a joy to serve with!)
An instrumental soloist or group provides another avenue to minister a biblical truth. In a way similar to–though different than–a vocalist, an instrumentalist still conveys the truths of the song. That's why, in our church, instrumentalists are encouraged to choose well-known and well-loved church songs. When a flute player presents a rendition of "Amazing Grace," the congregants not only appreciate the familiarity, but as a result, can effectively rejoice in God's amazing grace.
Throughout the ages (we learn through Scripture), God has intended the use of instruments as an appropriate means of his worship. Instrumentalists are instructed to play skillfully (well) and loudly (confidently). This takes years of hard work and practice.
In my experience, church instrumentalists are some of the most creative and most faithful people in the church music ministry. I hope there will be a place for instrumental music in our worship services for years to come!