Why I don't waste my time with the so-called worship wars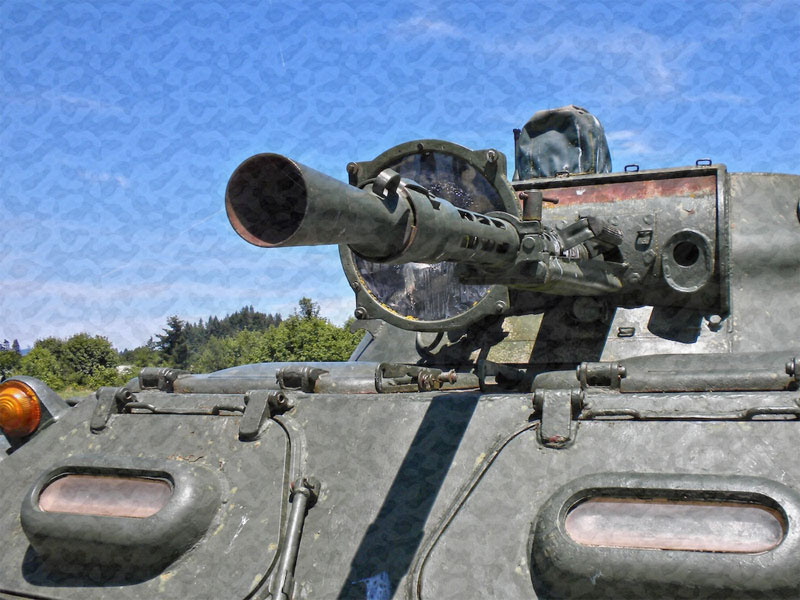 There are many reasons why I don't get involved with the so-called worship wars. I don't know, maybe the older I get, the less dogmatic I become. I've never been one to be very competitive, and I have a nearly genuine phobia of confrontation. I just hate the whole idea of brothers and sisters in Christ fighting a war. We're actually on the same team (in a real war, but not against each other), and the idea of fighting each other never really resonated with me.
I'm not recommending the "put your head in the sand" option, either. I think you should know what you believe, and what's right for your ministry. But I've come up with a very good reason why the so-called worship wars are a waste of time:
You have more important things to do.
You really do.
It may sound cliché to some of you, but it's solid truth: People are dying and going to hell every day. That's a very sad, sobering truth. I am continually confronted with it. Believe me, the worship wars have no effect on it.
You have a family that needs you. No matter where you are in family life (a child, a couple, parents with small children, parents of teenagers, parents of older children, grandparents, etc.), your family has a set of individual needs that uniquely involves you. They need your time, attention, and investment… not your dogma.
You have a sphere of ministry. Whether you are in full time Christian ministry, or you have a career in the workplace, God has rightly gifted you for the people you can influence. You need to be ministering to these people, and there is little the worship wars will help with here.
There are many godly people who have devoted their life's work to the worship wars. I don't mean to diminish or undermine them in any way. But for you and me—people in the trenches—let's not waste our time with it.
Let's move forward with God's plan for our lives.