Instructional Courses for Pianists
Instructional Courses for Pianists
Take your keyboard artistry to the next level!
Learn valuable skills such as harmony, playing lead sheets, transposing, arranging, modulations, and much more through these instructional courses by pianist and recording artist Greg Howlett. I'm excited to team up with Greg to offer this exclusive content, and I'm confident that your music ministry will greatly benefit from Greg's instruction and insight.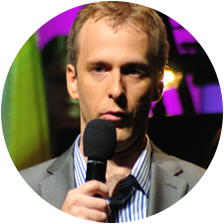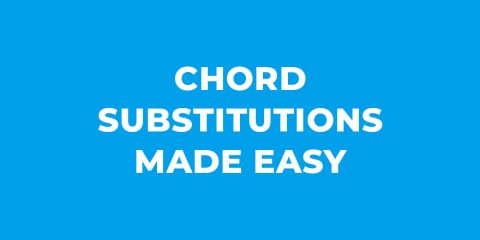 60-minute download course. This course teaches a simple strategy to incorporate great-sounding chords into your music. Completely change your sound just with this idea!