Repeat the Sounding Joy – Piano Duets
I'm really excited to introduce this piano collection of piano duets: Repeat the Sounding Joy.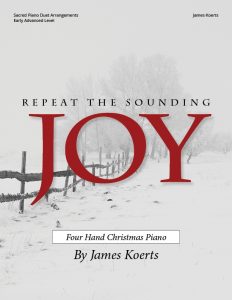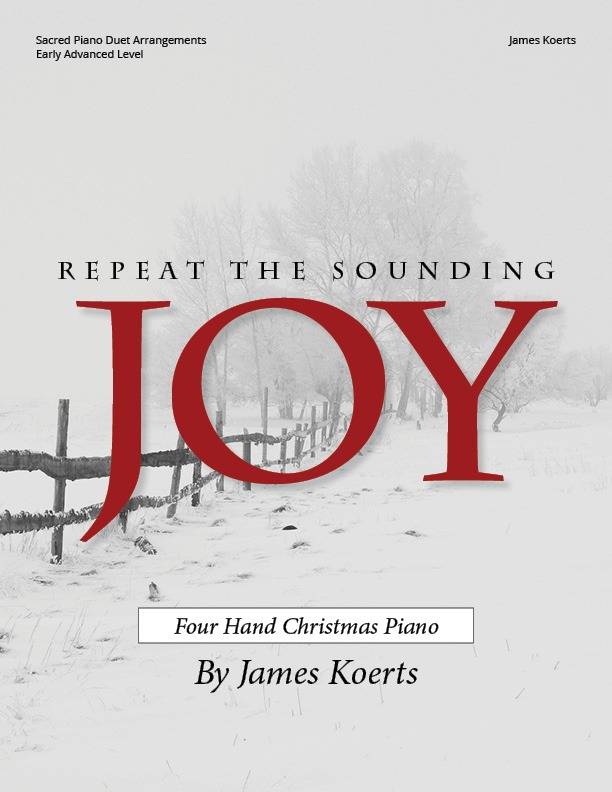 Learn more about this digital piano collection here.
Watch the videos here:
James Koerts serves as the worship pastor of Mikado Baptist Church in Macon, Georgia. In addition to his full time responsibilities at the church, James is also a published composer and arranger.