Free song: I Surrender All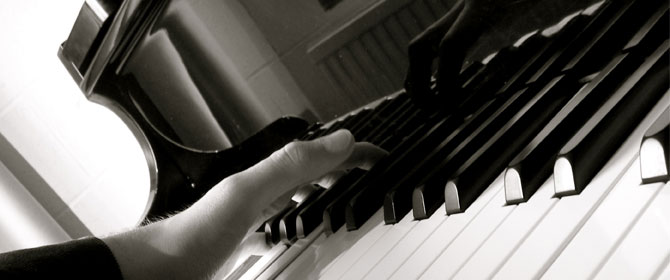 Here's a new arrangement of I Surrender All for piano solo or violin duet with piano accompaniment. Recently commissioned for an upcoming recording, I wanted to keep in mind that not all church pianists would have two violinists "at their disposal," so I decided to arrange this song to stand alone, if need be, as a piano arrangement. I'm thrilled with how it turned out.
As always, feel free to download and use this in your church or school. Leave a comment and let me know how it went!
James Koerts serves as the worship pastor of Mikado Baptist Church in Macon, Georgia. In addition to his full time responsibilities at the church, James is also a published composer and arranger.