Easter considerations at our church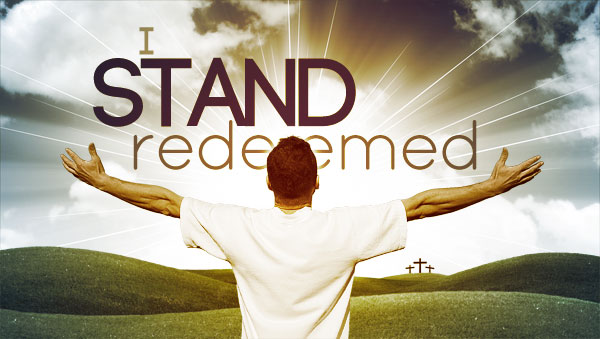 I've been privileged to serve in the ministry for twelve years, the last five being at my current church. How to approach Easter Sunday has always been a hot topic of conversation.
For years we put a special emphasis on our Sunday morning services. We knew this was when most of our worshipers would attend, so it just made sense to focus the majority of our attention on these services. I would typically select a 30 minute cantata with narration and congregational singing, then our pastor would have the rest of the service.
Several factors made us rethink this approach, not the least of which being the hit we would take in attendance at our Easter Sunday evening service. Honestly, it was a let down to lead a service that pailed in comparison to the morning worship. Eventually we decided to transform our Easter Sunday evening into a musical production format–similar to our Christmas programs–complete with drama, music, sets, etc. This ultimately became an outreach tool to reach our community for Christ, and it freed up the stress (and clutter?) of our morning worship.
Now, our Easter Sunday morning worship looks much like our other worship services. We might add an additional special music selection, or include a drama scene from the upcoming musical, but we have been able to focus primarily on the preaching, which is a good thing.
Last year was the first year with this new format, and it was a venture of faith. We had no idea how our church and the community would respond to this change. We were pleasantly pleased with the response. Our packed church participated in a phenomenal evening of worship. Our members rallied around the concept, and worked hard to invite their friends and associates. Souls were saved. Believers were encouraged. Christ was exalted.
How does your church celebrate Christ's resurrection at Easter?