Memories of Dwight Gustafson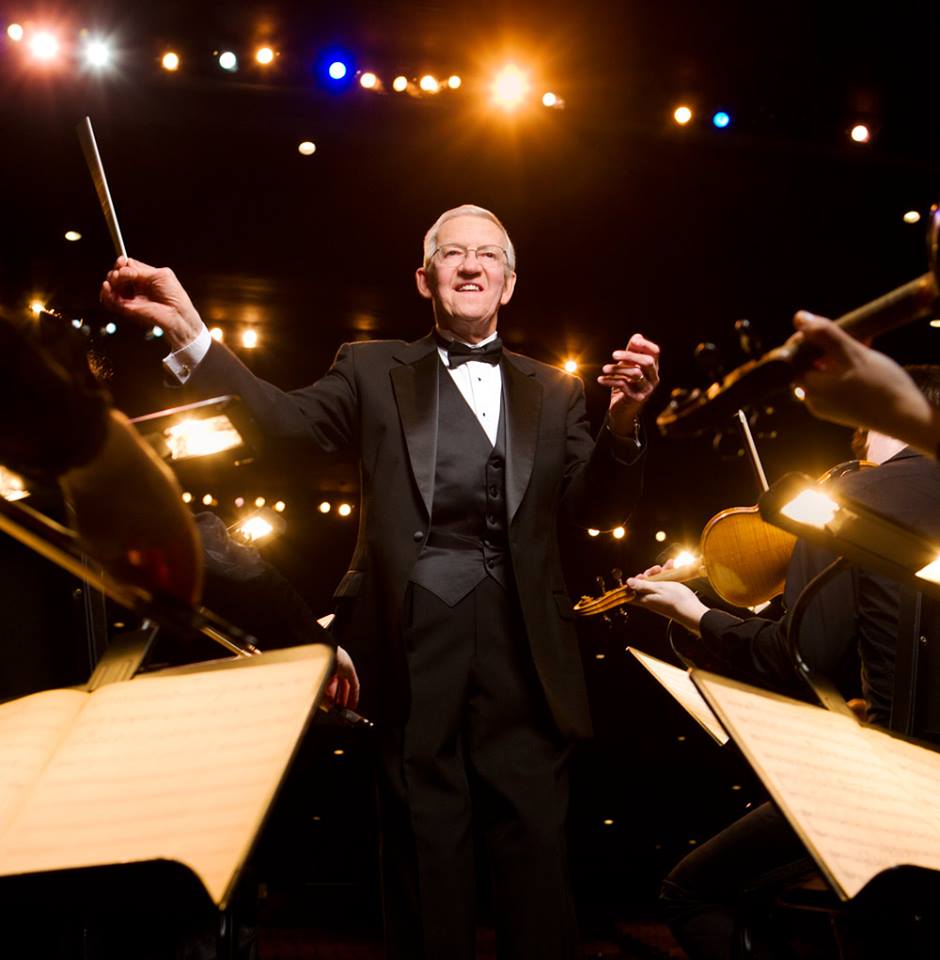 In January a great man of God died who had a tremendous impact on me and my ministry. Dwight Gustafson, who served as the Dean of Fine Arts at Bob Jones University, had a profound impact on countless men and women who studied there. He was uniquely gifted in many ways, but above all, he was a godly man who you just enjoyed being around.
(If you are interested, you can learn more about this professor—who we affectionately called "Dr. Gus"—by visiting this memorial webpage.)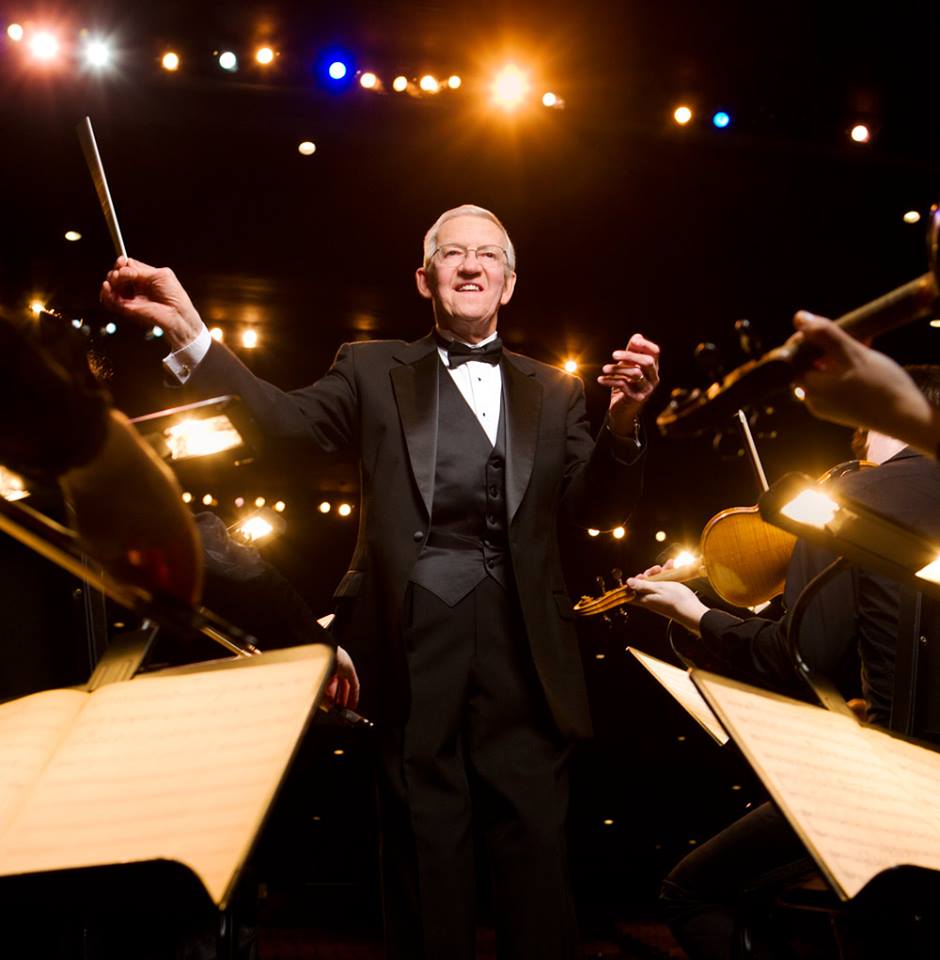 He was a tall, thin man, with a big smile. Even at the time that I met him and knew him—near the end of his full time ministry at BJU—you could tell he loved his life's work. I had the privilege to study under him in an undergraduate orchestration class. I really enjoyed the class because I had hoped that what I studied there would assist me in my future ministry. He was a great instructor.
And he had a great sense of humor. I have many fond memories of him in this respect, but by far my most memorable was the time we were rehearsing for an end of school year commencement concert. I don't remember the piece, but it was for a full orchestra and mass choir. I was singing in the choir. Something happened, or was said, in a rehearsal that made the choir break out in laughter, and for whatever reason, I found it particularly humorous. Without thinking much about it, my laughter—for some unknown reason—bellowed over everyone else's and lasted longer than anyone's. Dr. Gus looked right at me and in a very kind manner said, "That was funny, wasn't it Jim?!" Again, the choir erupted in a second round of laughter. He was always good about making us feel comfortable and enjoy ourselves, even in the midst of some of the most intense rehearsals. This endeared us to him, and made us work harder for him.
But it was my first interaction with him for which I am most grateful. In fact, as I look back, I can see God all over it. I remember as part of freshmen enrollment being paired with him to go over enrollment options. In this roll he was serving as a guidance counselor. I honestly didn't know what I wanted to study in college. I knew that it should be music, and I had initially planned to enroll with a music education focus. But when I met with Dr. Gus, he spent some time to get to know me. He asked great questions like, "What do you enjoy doing?" and "Where do you see yourself in 5 to 10 years?" …questions that I hadn't really thought much about. When he recognized the conflict in my spirit about the direction I had chosen, he asked what my passions were. I told him that I loved music and that I love church. I sensed a call on my life to be used of God in the area of music, and it would have been a joy to be able to use that in a church setting. It was then that he wisely directed me to the course of study: church music. I knew it was just what I wanted. God used Dr. Gus in a special way to guide me in His will for my life.
I'm so thankful for Dr. Gus's life as a choice servant of Christ. His life dramatically blessed mine. I will be eternally grateful for the gift of this man's legacy and testimony for Christ.
Photo credit: Hal Cook
James Koerts serves as the worship pastor of Mikado Baptist Church in Macon, Georgia. In addition to his full time responsibilities at the church, James is also a published composer and arranger.