Why I will never participate in Black Friday again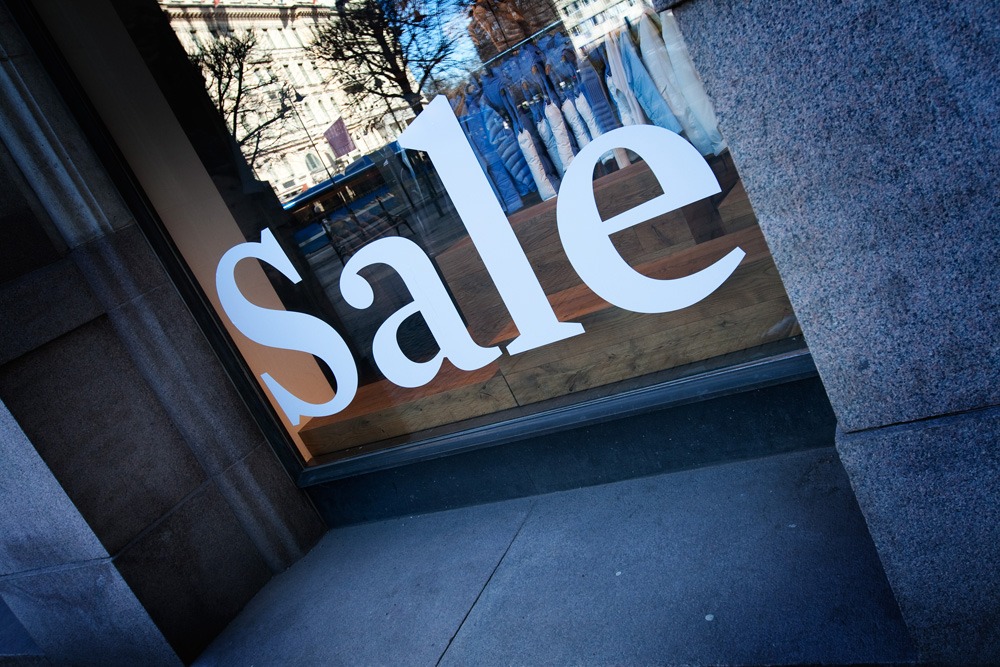 Don't expect something spiritual here, or musical. Just a word to the wise.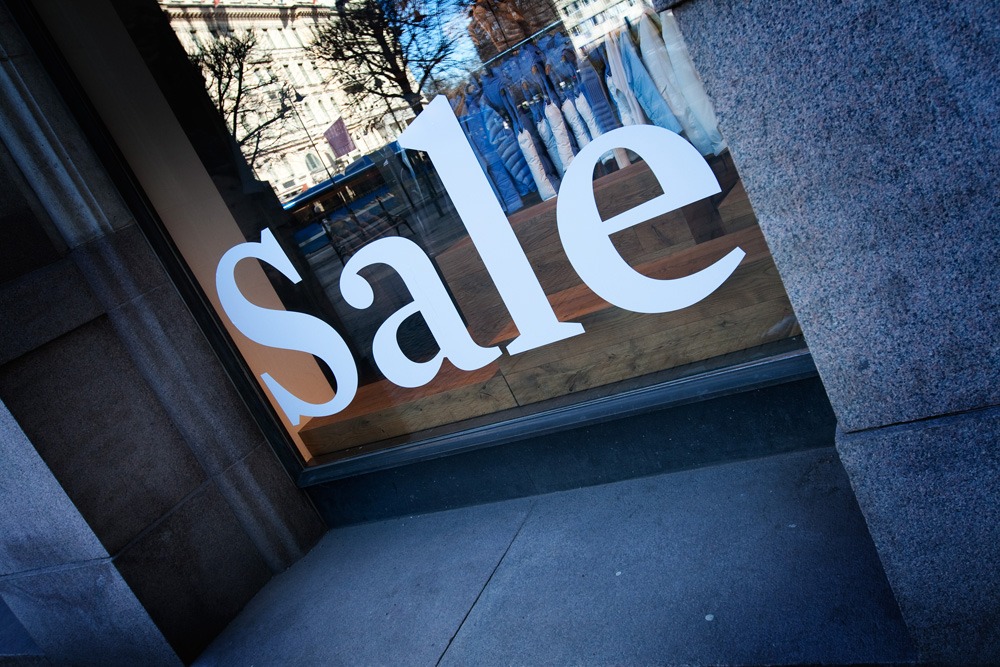 It was the day after thanksgiving, 2004, just a few days after Beth and I had announced our engagement. We were in love, and so I agreed to go stand in line with her at a heinous wee hour in the morning for a chance to get some pretty amazing deals. (I think it was a laptop at Best Buy for $200. Just amazing.)
So there we were, in Jacksonville, Florida, with a bunch of people who had been there much longer than us, waiting until the store opened. What we didn't know then, and didn't find out until much later in the morning, is that they had already passed out papers to all those wanting that $200 computer, and the last papers had been passed out. There wasn't even a chance to get this amazing deal. By the time we learned this little fact, we were told to stick it out, because there was a chance we still might get the laptop.
So we did.
By around noon, they had been passing out $200 laptops all morning, and we were getting closer in the line. We were encouraged because there were a few ahead of us that didn't have a paper, and they still got the laptop. But then, something horrible happened. The couple in front of us received the very last one. Can you believe it?! We waited in line all morning. I mean, ALL morning! And we had nothing to show for it. It was a major disappointment.
My wife has since become a better Black Friday shopper. Not me. I chose to never participate again!
What about you? What's your Black Friday nightmare? Please tell me about it.
James Koerts serves as the worship pastor of Mikado Baptist Church in Macon, Georgia. In addition to his full time responsibilities at the church, James is also a published composer and arranger.