RESOURCES FOR CHURCH MUSICIANS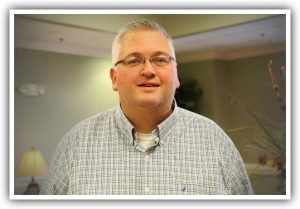 MUSIC BY COMPOSER AND ARRANGER JAMES KOERTS
About Koerts Music
The goal of Koerts Music is to be a resource for church musicians. Browse the sheet music store for an extensive list of sacred titles for a growing list of various instrumentation. The best kept secret is our mailing list. Each month we release a new piano hymn arrangement or collection. Also, each month we feature a great, limited-time discount, only available to our email members. Sign up below!
About James Koerts
Having served in church music ministry for most of his life, James has a passion for music, worship, and the church. He sang in his church choir before he could read music, accompanied congregational singing before he could improvise, and was writing and arranging music long before he knew it "was a thing." James is a published composer and arranger with some of the premiere publishing houses in the world, including Alfred Music, Hal Leonard, and the Lorenz Corporation. With hundreds of titles in print, his music is featured by choirs and instrumentalists in churches throughout the world.
James lives with his wife, Beth, and their four children, in Warner Robins, GA.