RESOURCES FOR CHURCH MUSICIANS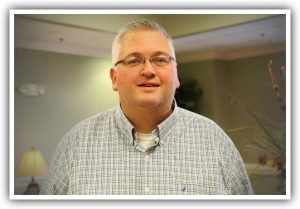 MUSIC BY COMPOSER AND ARRANGER JAMES KOERTS
I've served in local church music ministry for as long as I can remember. It's my passion. I've had my share of successes and failures. Through it all, I've learned a lot. As others have been there for me, if I can help you in any way, I'd be thrilled! — James Koerts
About Koerts Music
Koerts music is designed to be a resource for church musicians. Browse the sheet music store for an extensive list of sacred titles for a growing list of various instrumentations. Visit the blog for ministry-related encouragement and announcements of new releases. Join our mailing list (at the bottom of this page) for exclusive offers and to have our content delivered directly to your email.
About James Koerts
Hey thanks for visiting the site! Let me tell you a little bit about myself…
I serve on the pastoral staff of Mikado Baptist Church in Macon, Georgia. (Yes, Mikado. The church began 100 years ago and was located on Mikado Road. No, we have never done The Mikado, but we've done plenty of Christmas and Easter musicals.)
I've always loved God and the church. I thank my parents for instilling that in me. They also helped me to understand that I would never find true freedom in life until I trusted in Christ alone for my salvation. Ever since that moment in time, it's been an incredible journey!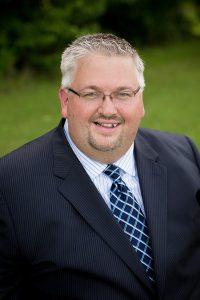 I've always loved church music. I sang in the choir before I could read music, accompanied congregational singing before I could improvise, and fiddled around at the keyboard by making up riffs and songs long before I recognized any ambitions for becoming a composer/arranger.
I'm passionate about worship. Not talking about it. Doing it. And there's nothing like bringing people into the presence of God through corporate worship. It's one of my favorite things to do.
I've been blessed beyond measure to have had some amazing musical opportunities in life, including producing a piano album and becoming a published composer/arranger of sacred choral and instrumental music. I have been so humbled to learn of performances of my choral arrangements and piano collections from around the globe. The opportunities have been astounding!
In 2013 I embarked on a brand new journey of offering sheet music in digital download format (PDF) through this website. It has been my goal to maintain a high level of musical quality in addition to providing a fast (nearly instant) method of delivery in a modern, flexible format. The response has been overwhelming.
I don't consider myself a visionary. I'm more of a dreamer. And I truly feel blessed beyond my wildest dream.
I have a lot of administrative responsibilities at my church that you don't hear me talking a lot about, but I'm passionate about choir and orchestra rehearsals, finding just the right song for each service, and leading a weekly young couples' Sunday school class in our church.
You're still here? I've saved the best for last…
I'm a family man. I have an amazingly loving wife, and four awesome (young) children. I'm not composing/arranging nearly as much as I could because of the amount of time I spend with them. And I wouldn't have it any other way.
I give all the glory to God.
Now that you know all about me, what about you? I'd love to connect. Send me a note.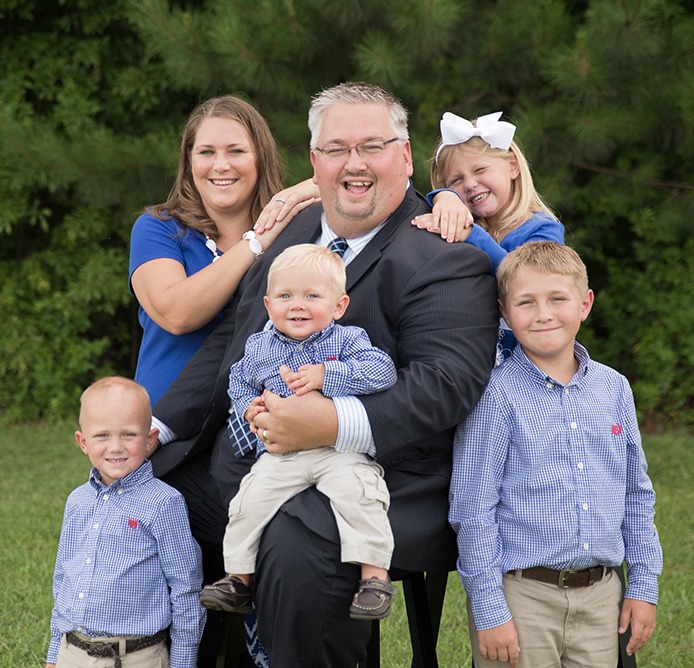 Photography by Joy Robertson