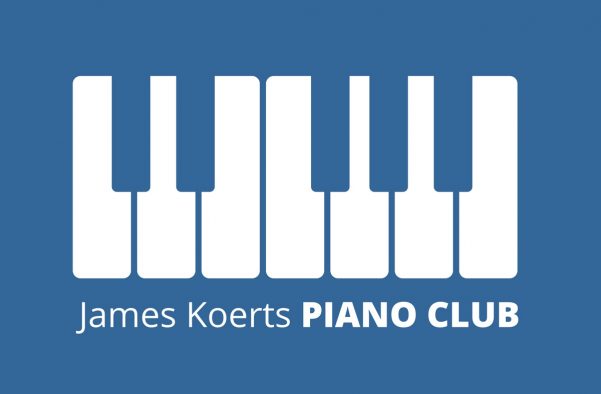 Enjoy James Koerts' piano arrangements? Want to receive a new hymn piano arrangement each month? Then check out the James Koerts Piano Club!
Members receive:
A brand new (never-before published) piano arrangement by James Koerts each month
A corresponding mp3 audio file for your listening enjoyment
A discount code good for 20% off all sheet music purchases at the store
Exclusive access to our private Facebook community where you can interact with James Koerts and other club members
Plus, when you join, you gain access to the last 12 months of piano arrangements. That's 12 free arrangements!
Piano Club emails are typically sent within the first few weeks of each month. The annual fee is $25. Subscriptions are automatically renewed each year. You can cancel your membership at any time.