Tagged In: congregational singing
standard
A neat aspect of church music ministry is when a song migrates from choir anthem to congregational song. It can happen when a song becomes well-known and well-loved by choir members and congregants alike. It's not always planned that way. In fact, sometimes it's surprising. When a song resonates so well with a congregation, it's really a neat thing to observe.
Our church has experienced this with several songs, including an arrangement of "Hallelujah to the Lamb," the Getty hymn, "In Christ Alone," a Kirkland arrangement of, "Worthy of Worship," and many others. I'm honored that one of my own arrangements, "Amazing Grace (My Chains are Gone)," has also made the jump from the choir loft to the pew.
There are obvious benefits in having the congregation sing songs initially introduced by the choir:
Since the congregation is already familiar with them in a corporate worship setting, they will be able to "pick them up" easier.

You are providing a unique worship opportunity that your congregation wouldn't otherwise be able to participate in.
It sends a subtle message validating the primacy of the congregational singing ministry of the church.
It adds a new, enjoyable way for your congregation to worship, which can in turn lead to more vibrant singing and a more dynamic service.
[space height="HEIGHT"]
Have you tried this? How has it worked?
---
standard
So I've been thinking: What's the best way to teach a congregation a new song? There are a lot of factors to consider when seeking to teach a congregation a new song:
The accessibility (or inaccessibility) of the song
In other words, how easy is it to sing? When introducing a song to a group of individuals with varying levels of music ability, you'll have better success with a simpler melody.
The level of familiarity with the song
When introducing a new song, it may be assumed that the congregation is generally unfamiliar with the tune. This may not always be the case, for various reasons. Any level of familiarity with the song will improve the congregation's "success" in singing it. Read more…
---
standard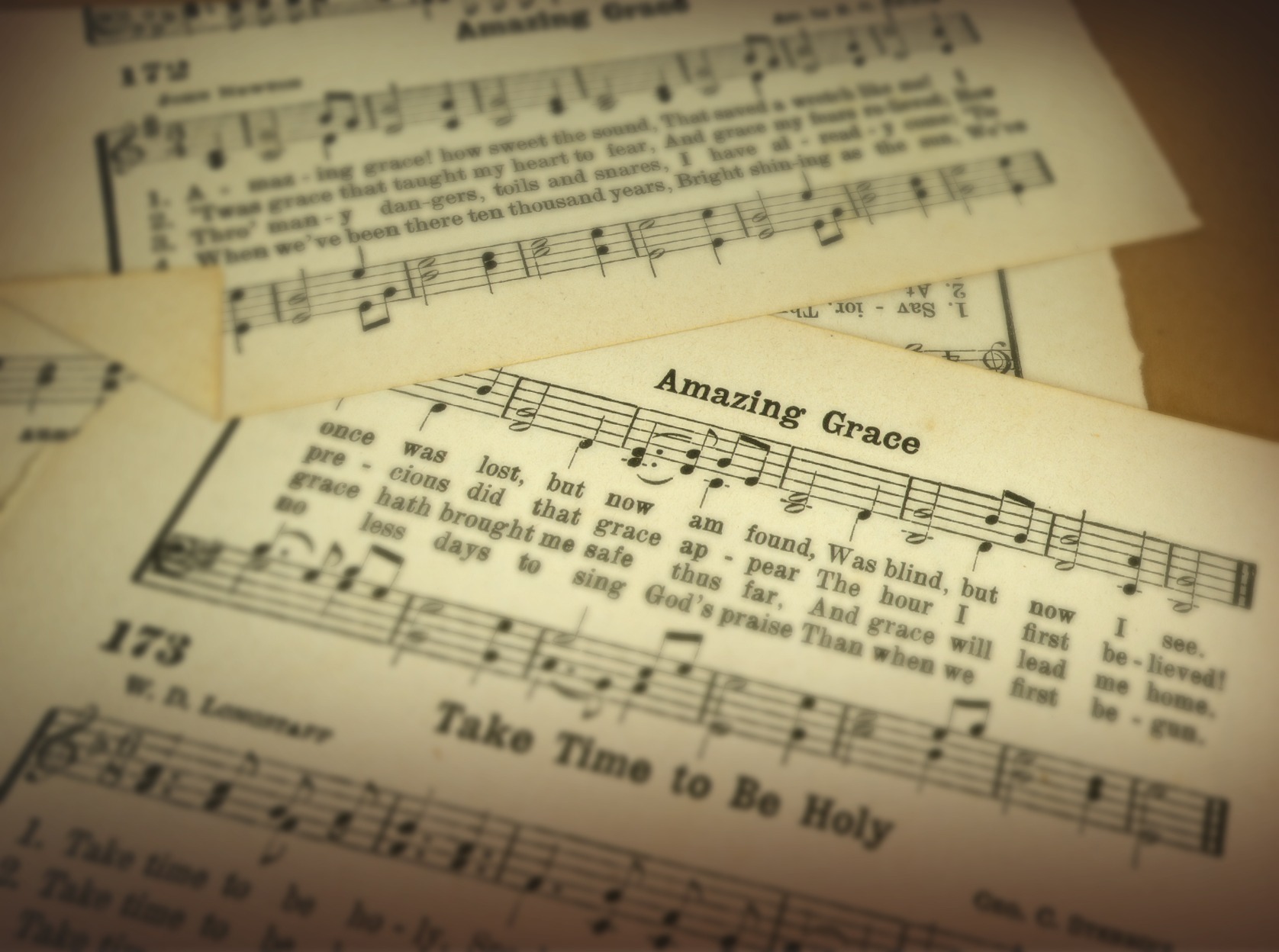 I'm a big fan of hymnals. In fact, you could say that I casually collect them. If you were to walk into my office and glance at my bookshelves, you would notice what could probably be described as a fairly large collection of them.
I grew up singing from hymnals in church. For every song. Without exception. When I went away to Christian college, we nearly exclusively used a hymnal. In my first ministry, the hymnal was the primary source of our congregational worship. Currently, I am serving in a ministry in which the congregation does not use a hymnal. It's been a breath of fresh air. Here's why: Read more…
---